Advanced Drains and Underground Solutions Blog
The Main Advantages of CIPP Lining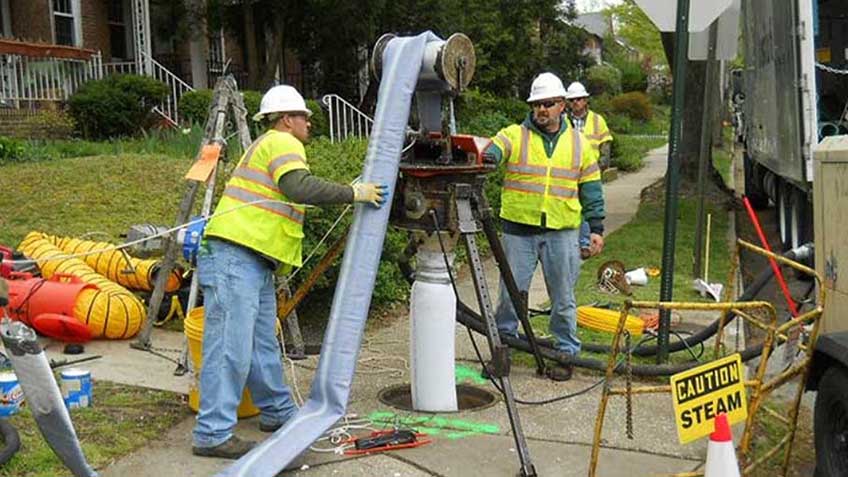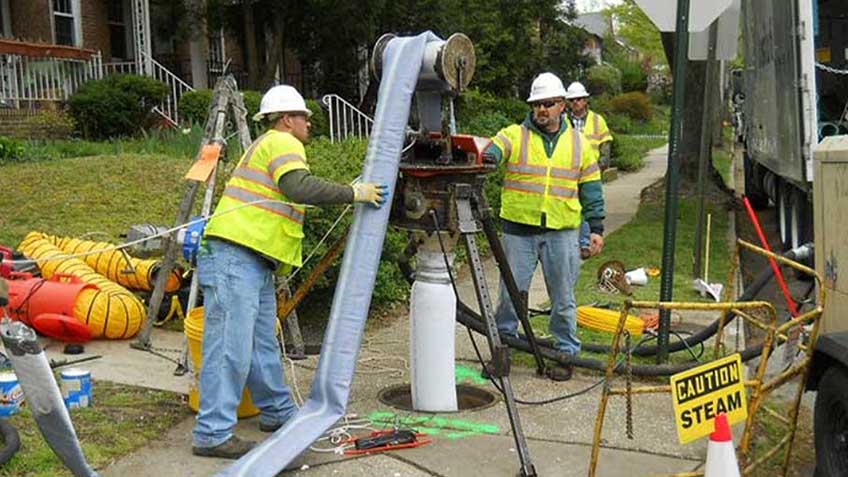 Cured-in-place pipe lining is a cutting-edge trenchless method employed by Advanced Drains and Underground Solutions professionals to restore water and waste pipes in your system. In our years of experience providing trenchless sewer repair in Springfield, PA, we've seen first-hand how effective CIPP lining is. It offers many advantages, but the following are the main ones.
Affordability
Conventional approaches to pipe repair require a large workforce, a lot of excavation, and heavy machinery. However, with trenchless pipe lining, you may quickly and effectively address the source of the problem without the need for extensive digging or heavy gear. As a result, the service is ultimately cheaper for the customer and the company.
Versatility
One of the most significant advantages of pipe lining repairs is that they work with any pipe and may fix a wide variety of pipe issues. Since the lining is applied to your pipe's interior walls, it reinforces the existing pipe and you won't needlessly have to replace pipe sections that are still intact. Trenchless pipe replacement is one of the best options for any pipe line issue.
Time and Cost Efficiency
Due to the sheer efficiency of the trenchless pipe repair method, the repair process can be finished in about two and a half hours. In all cases, the method relies on the project's complexity as well as the qualifications required of the specialists involved. Despite that, trenchless strategies can help you repair your pipeline more quickly and easily.
Longevity
Trenchless sewer replacement ensures long-lasting repairs because the new pipe lining is highly durable. It's resistant to corrosion, leaks, or cracks from roots. If properly maintained, they may typically last for more than 50 years, giving homeowners a level of security that is not achievable with other pipe options.
Pipe and sewer concerns should never be overlooked, regardless of how minor or seemingly unimportant they may appear. With an effective method like CIPP pipe lining, faulty pipe lines will be the last thing on your mind. When you see indications of a faulty pipe system, don't hesitate to turn to Advanced Drains and Underground Solutions. You can rely on us to handle even the most challenging plumbing issues.
Contact us today to schedule a service appointment!