Top Provider of Trenchless Sewer Repair in Springfield, PA, and the Neighboring Areas
Trenchless sewer repair in Springfield, PA, and the surrounding areas is the process of using non-invasive methods to repair sewer pipes. It does not involve digging out your pipes but using one entryway to access the entire pipe line. This technique uses modern technology that helps provide new inner walls for your old pipes.
Benefits of Using Our Trenchless Sewer Repair
One main perk of trenchless pipe repair is that there is no digging that will happen around your compound. This will save you the cost of redoing your yard after the sewer repair or paying for manual labor to dig out and return your lines after work.
The process also takes shorter than the traditional methods, thus reducing the time you take off your busy work schedule. We also guarantee lasting results since the benefits last for decades.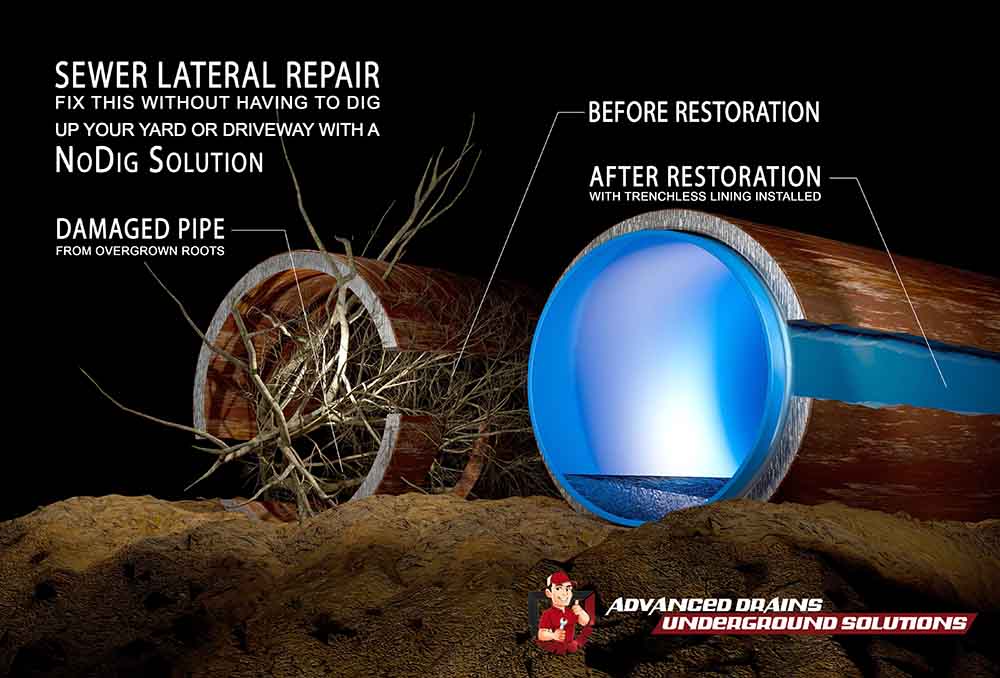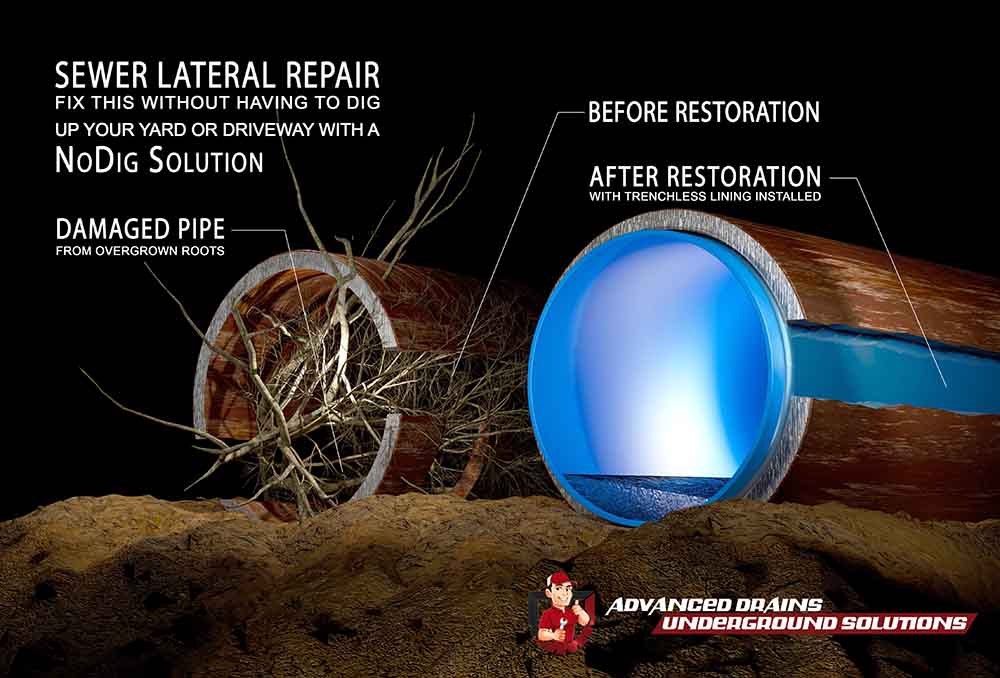 Signs You Need Trenchless Sewer Repair or Replacement
Sewer problems do not emerge overnight. They build up over time, and if you are keen enough, you will notice the early symptoms of trouble. Some of the most common issues that you should notify your trenchless contractor about are wet patches or standing water on the lawn, smelly drains, and persistent clogs.
At Advanced Drains and Underground Solutions, we have different methods of repairing and replacing your sewer lines without much disruption:
Pipe Bursting involves simultaneously demolishing and replacing the old sewer lines with a new cured-in-place pipe. This trenchless sewer replacement process uses high pressure, and no harmful chemicals get spilled into the environment.
In the case of CIPP pipe lining, we don't destroy the existing pipe but instead, insert the epoxy-filled liner and allow it to cure. We use blue light technology to quicken the process and ensure that the new lining is firm and perfectly attached to the original pipe walls. We also offer:
Common FAQs About Our Trenchless Services
Yes, indeed! We always use highly trained professionals and top-notch equipment to ensure the safety of your property and sewer lines. The lack of digging in trenchless pipe replacement also significantly reduces the chances of injuries during work.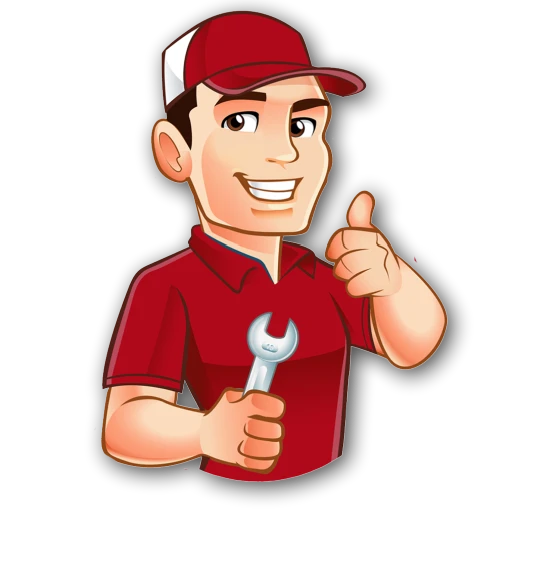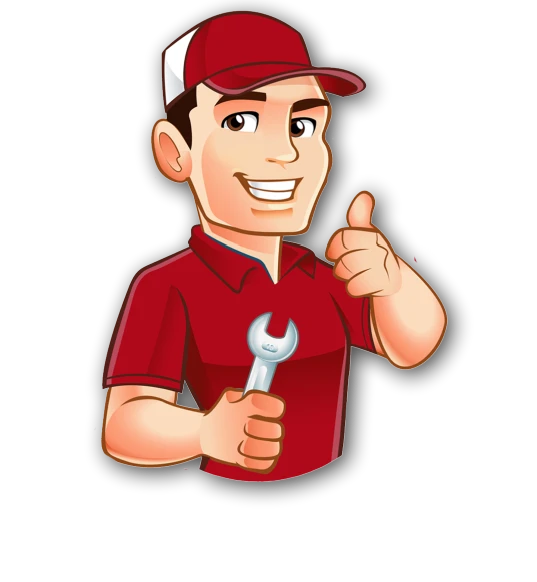 Entrust The Job to The Leading Trenchless Contractors
At Advanced Drains and Underground Solutions, we believe in giving excellence to all our clients. All our trenchless services guarantee you a lifetime of service. We also make sure you do not strain financially by providing the most affordable services. We assure you of quality results for every work you entrust to us. Don't hesitate to call us or fill out the form and make us your trenchless contractor in these areas we serve:
Do We Serve Your Neighborhood?