Top-Notch Sewer Line Services in Springfield, PA, and the Neighboring Areas
Advanced Drains and Underground Solutions is your top provider of sewer line services in Springfield, PA, and nearby areas. We offer installation, maintenance checkups, and repair work for all residential sewer systems. Our job is sure to be professional, quality, and long-lasting, so make sure you contact us right away.
The Importance of Professional Installation
Sewer lines play a critical role in every porperty. It pays to rely on a professional for help to make sure that their placement and alignment are perfect. Hiring unskilled people to perform the installation may lead to collapse, leaks, or early damage that may necessitate sewer line replacement within a short while.
However, when you work with our trusted plumbing company, you get a guarantee of a lifetime of service and fewer incidences of damage. We use high-quality products and have the best equipment and technicians to perform a thorough job.
Most Common Sewer Line Problems
Since starting the business in 2019, we have noticed that most household sewer problems are identical. Whether due to age or human interference, your sewers will develop problems at one time or another. Some of the common issues every plumber in Springfield, PA, or other areas we serve from our team have encountered include:
Signs You Need Sewer-Related Repair or Replacement Services
Taking care of your sewer line will save you a lot of money in sewer line repair and replacement. It would be best to mind the things that end up into your system and avoid using harsh chemicals to clean your drainage. You should also avoid planting trees near the sewer pipes since they can quickly damage your pipes in search of minerals and water. Should you notice a portion of your lawn is constantly wet or greener than the other area, you may be having a leak in your sewer pipes. Smelly drains and persistent clogs are also clear indicators of a nasty line blockage.
The Frequently Asked Questions About Sewer Line Services
At Advanced Drains and Underground Solutions, we advocate for a twice-a-year hydro jetting plan to keep your sewer line clean and avoid clogs. We also perform routine sewer line maintenance during these appointments to ensure everything is in good condition.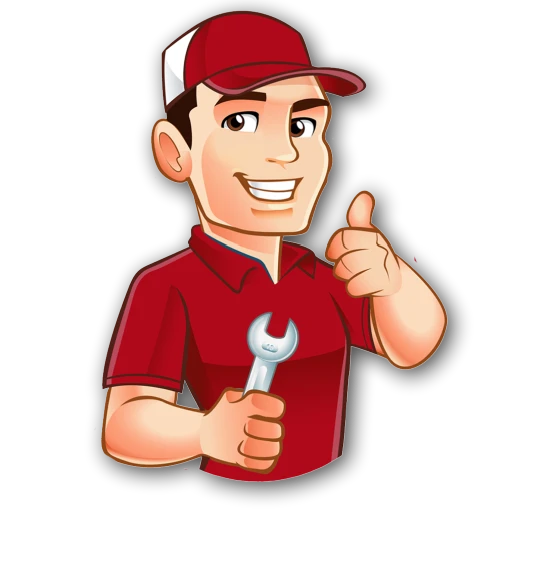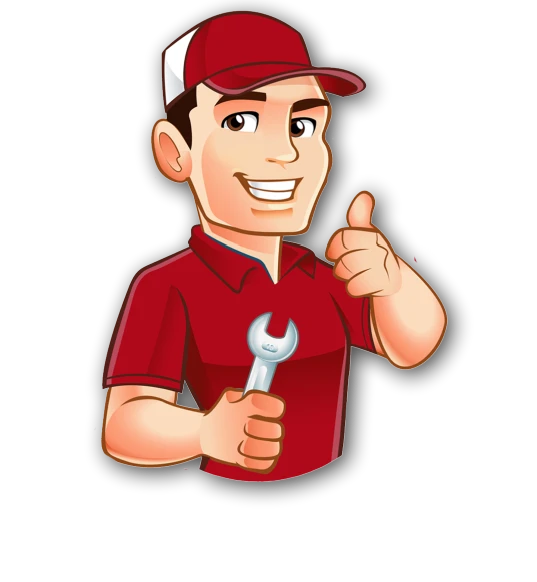 Count On The Sewer Experts From Our Team
Advanced Drains and Underground Solutions is your go-to company for sewer line installation and repair work. We have the best prices and guarantee you excellence in all our sewer services. We aim to please you through the quality of service we give. Kindly reach out to us by calling our team or filling out the form. We serve:
Do We Serve Your Neighborhood?