Your Go-to Team for Top-Quality Video Camera Inspection in Springfield, PA
Your home's plumbing and drainage systems are crucial in maintaining a comfortable and sanitary living environment. However, detecting issues lurking beneath the surface can be challenging, often leading to unexpected and costly repairs. This is where a video camera inspection in Springfield, PA, comes in handy. At Advanced Drains and Underground Solutions, our technicians use cutting-edge technology to gain a clear, real-time view of your pipes and pinpoint hidden problems. This ensures we can provide accurate diagnoses and cost-effective solutions, ultimately saving you time, money, and the stress of dealing with plumbing emergencies.
Why Video Inspections are a Worthwhile Investment
A sewer camera inspection offers numerous benefits for homeowners and property managers. First and foremost, it eliminates the guesswork in identifying plumbing problems. In the past, plumbers had to rely on trial-and-error methods and invasive techniques like digging up pipes to locate the source of issues. This was not only time-consuming but also destructive and expensive. With video inspections, our team can get a closer look at every nook and cranny of your plumbing system without causing any damage or incurring extra labor.
A few issues that can be detected through video camera inspections include clogs, blockages, tree root intrusions, and pipe corrosion. By identifying these troubles early on, we can address them before they escalate and cause more significant damage to your home. This not only spares you from costly repairs but also prevents potential health hazards such as mold growth and sewage backups.
Signs You Need a Video Inspection
Are you dealing with slow drains, foul odors, or unexplained backups? These may be caused by underlying issues in your sewer line that require immediate attention. Other signs that indicate the need for a drain inspection include:
Constantly running toilets
Unusual gurgling noises coming from your drains
Recurring plumbing problems even after repairs
Additionally, if you are planning to buy or sell a property, it is always wise to have a thorough inspection done beforehand. This will give you an accurate picture of the plumbing system's condition and allow for any necessary repairs or negotiations to be made before you make a purchase or put the property on the market.
How Our Video Camera Inspection Process Works
A sewer video inspection is relatively straightforward and typically takes less than an hour to complete. First, we insert a high-resolution waterproof camera attached to a flexible rod into your pipes through an access point, such as a drain or clean-out. As the camera travels through your plumbing system, it captures real-time footage that our technicians can view on a monitor. This allows us to identify issues, take measurements, and make notes for further analysis.
Once the pipe camera inspection is complete, we will provide you with a detailed report and recommendations on addressing any problems found. We will also answer any questions you may have and provide a quote for any necessary repairs.
Choose the Team Locals Trust
At Advanced Drains and Underground Solutions, delivering quality service goes hand-in-hand with treating customers right. Working with our trusted plumbing company means you can expect transparent and upfront pricing, friendly and knowledgeable technicians, and a commitment to getting the job done right the first time. We also beat estimates by 10%, so you can trust that you are getting the best value for your money.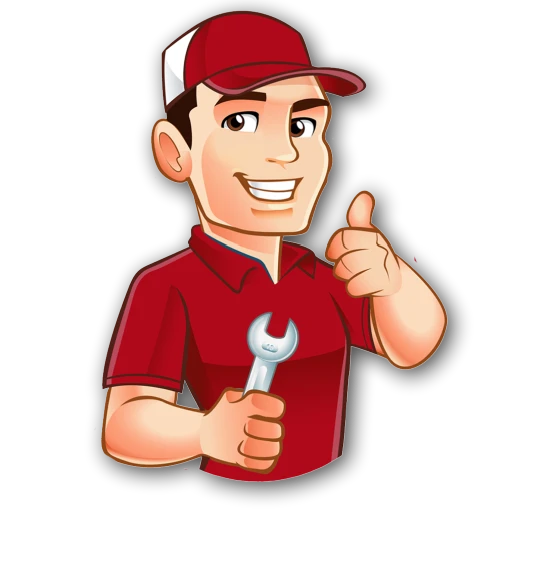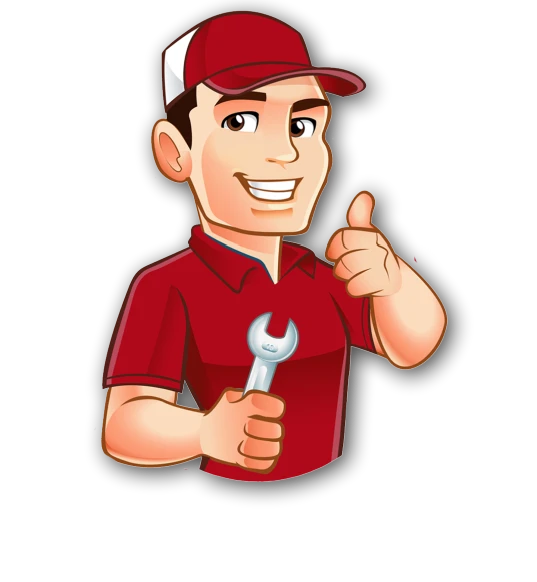 Schedule Your Inspection Today
Don't let sewer concerns linger. If you're noticing signs it's to schedule an inspection, don't hesitate to reach out to our certified experts at Advanced Drains and Underground Solutions. Contact us today or complete our online form to request a service visit.
Do We Serve Your Neighborhood?