Quick and Hassle-Free Trenchless Sewer Repair in Brookhaven, PA
The first thing that comes to mind when dealing with a damaged sewer line is trenching to reach and replace the old pipe. While no doubt effective, traditional excavation is a messy, time-consuming, and costly process. Fortunately, an alternative can get the job done just as reliably, minus the disruption and expense. Advanced Drains and Underground Solutions provides quality trenchless sewer repair in Brookhaven, PA.
What You Gain from Trenchless Sewer Repair
Trenchless pipe repair comes with many appealing benefits. For starters, you won't have to deal with landscape restoration costs once the project is complete. The digging will be limited to access points, leaving your lawn or garden intact and looking as good as before the repair.
More importantly, you'll have like-new sewer lines that can provide many more decades of use – of course, with regular maintenance. Trenchless sewer repair is a highly reliable way to restore the structural integrity of your pipes and prevent further damage.
Signs You Need Trenchless Repair or Replacement
Responsible homeownership includes being extra observant and proactive when it comes to sewer line maintenance. You should recognize the signs pointing to possible damage, such as water backing up, slow-draining toilets or sinks, and foul odors from the drains. Other indications may include:
Gurgling noises from your drains
Unexplained puddles in certain areas of your property
Unusual patches of lush grass in your yard
If you notice any of the above, don't hesitate to call a professional to inspect and assess your sewer lines. Our team of experts can help determine whether trenchless pipe lining or trenchless replacement is the best course of action and provide a detailed plan that meets your budget.
Understanding the Trenchless Way of Repairs
CIPP pipe lining works best for minor repairs, such as cracks and small breaks. A resin-impregnated liner is inserted through an access point, which is then inflated to conform to the shape of the existing pipe.
While traditional CIPP lining procedures use steam, air, or hot water to cure the resin, we use CIPP blue light technology to reduce waiting time while ensuring quality results.
For pipes that are significantly damaged, however, pipe bursting is the method we employ. A hydraulic machine pulls a new pipe through your existing one, breaking it up and replacing it entirely. This trenchless sewer replacement technique is an efficient solution that can last up to 50 years or more.
Why Locals Trust Our Certified Team
We are a family-owned and -operated business with a reputation for treating customers right. Since the beginning, we have taken every project seriously and gone above and beyond to show how much we value our local clientele. Hiring us means working with a trenchless contractor that practices timely arrivals, provides honest rates, and beats estimates from other companies by ten percent.
We also take time to explain the problem so you can make a well-informed decision on how to proceed. We further make your experience with us positive by being respectful of your home and property and cleaning up once our job is done.
Call Us Today and We'll Be There Right Away
Rest assured that Advanced Drains and Underground Solutions is always ready to address all your sewer line concerns. Call us or fill out our online form today for an initial consultation.
How Does Trenchless Technology Work?
As earlier stated, trenchless technology can work for both repairs and replacement. During restorations, we use CIPP pipe lining to install a new inner wall to the existing lines. The process is effective for entire passage lining or sealing portions of the sewer line that have problems.
However, lining the entire pipe works better in preventing further damage. We use the CIPP blue light to facilitate the speedy curing of the epoxy. The unique light works well with the chemical composition of the content and makes it harden quickly.
During pipe replacement, we prefer using the pipe bursting method. We exert pressure on the existing pipe, causing it to expand and explode. At the same time, we insert the new bursting head into the created space and allow it to harden. The benefit of pipe bursting is creating a wider passage for better drainage.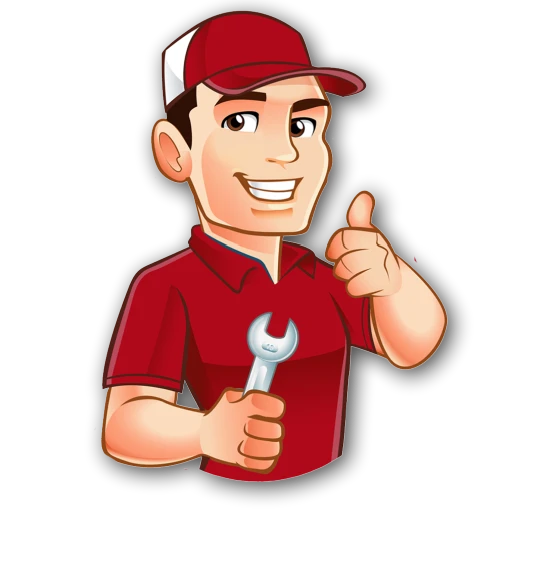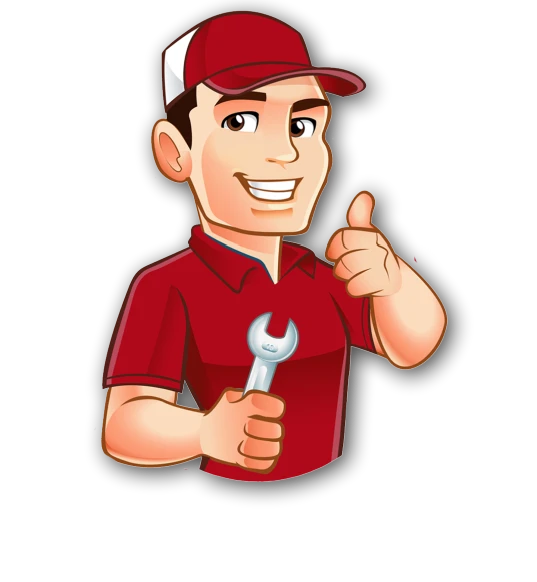 Rely On Trenchless Services for Cost-Effective Solutions
Making us your trenchless contractor is the best solution for your underground lines. We have the required expertise gathered over the twenty years we have been in the industry. All our employees receive the best training, and we continually update our skills to rhyme with the changing market.
Do We Serve Your Neighborhood?