Bring Us 2 Estimates And We Will Beat
That Price By 10%!
FAMILY-OWNED, PLUMBING & DRAIN EXPERTS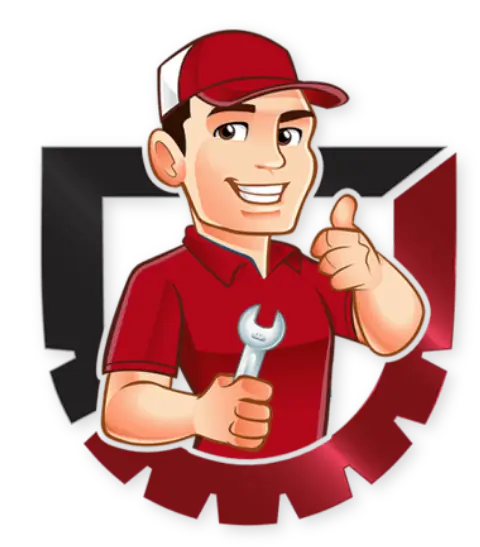 The Top Plumber and Trenchless Contractor in Springfield, PA, and Surrounding Areas
Are you in need of a reliable drain and plumbing solution? Advanced Drains and Underground Solutions is here for you. Our family-owned business is regarded as the best plumber and trenchless contractor in Springfield, PA, and the nearby areas. We have a wide scope of operation to cater to all your needs promptly and effectively.
Drain and Sewer Solutions for Your Home
Our plumbing company has excellent drain and sewer line services to enable you to enjoy efficient wastewater disposal. We have modern equipment that facilitates leak detection along your drains and sewer line and perform video pipe inspections to get a clear view of the situation.
Once we know the problem's source, we conduct repair services for your water and sewer pipes. Our experienced staff also recommends regular sewer lateral maintenance services to help get long-lasting service from your sewer line.
Trenchless Technology for Underground Pipes
Gone are the days when plumbers used to dig out an entire sewer line for repair purposes. Our trenchless services allow us to sort all drain and sewer pipes issues using one entry point. We perform CIPP pipe lining services to help restore leaking and burst pipes by giving the lines new inner walls that are durable and rust-resistant.
We also conduct trenchless sewer repair and sewer line replacement, where we can remove the severely damaged sewer line and replace it with a new one without digging out the entire pipe line. This technique is fast and effective and saves you a significant amount of money since you don't have to worry about redoing your compound. We are the trenchless contractor you can depend on to do the work cheaply and effectively.
The Plumbing Services for All Your Household Needs
Advanced Drains and Underground Solutions is the name to call if you need a plumber in Springfield, PA, who can handle all your plumbing needs. Our services range from fixtures installation, remodeling, repair, and routine maintenance. No matter the scope of work, we are always ready to give your home its deserved service.
Our employees also have the best skills in commercial plumbing and can efficiently perform all heavy piping installations and repairs. Whether you have a new building that needs piping or a renovation project, our work will not disappoint. Our company offers the following plumbing services: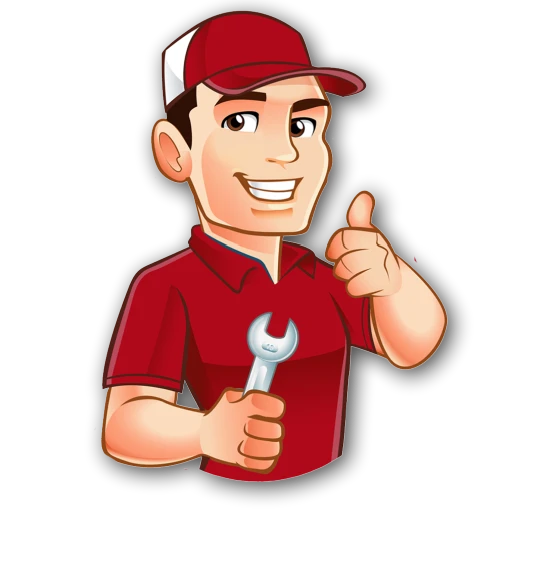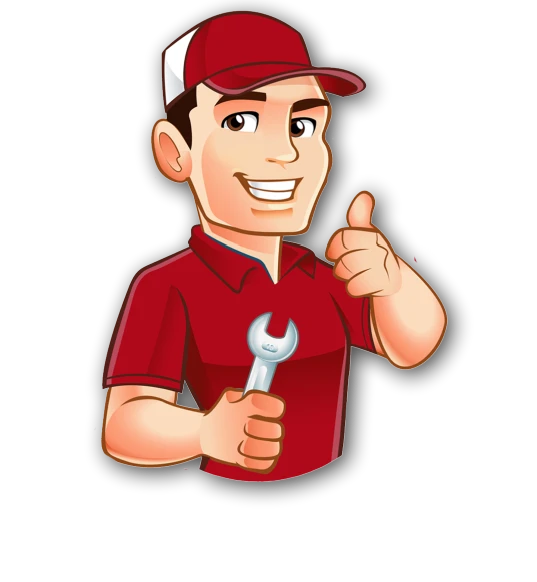 Why Choose Our Plumbing and Trenchless Company?
At Advanced Drains and Underground Solutions, we are proud to be a family-owned and operated business that provides superb plumbing and trenchless services to homes in Springfield, PA, and all of Delaware County and the surrounding areas. Our top priority is always customer happiness, and we have the level of service, the technicians, and equipment to ensure we deliver every time. We stand out among other local plumbers for many reasons:
We may not be as large as other companies, but no one cares as much as we do about getting the job done right the first time and seeing our customers are satisfied with the work. The bigger companies may only want your money, where we want to forge a long-lasting relationship with you as a customer.
Schedule Sewer Service Today:
Advanced Savings From Advanced Drains


Satisfied Customers Speak Up

 ❝ The technician arrived on time. Were pleasant and professional. That is a hard combo to beat. Fix my issue. I couldn't be more pleased. ❞
ADDIE SHOWELL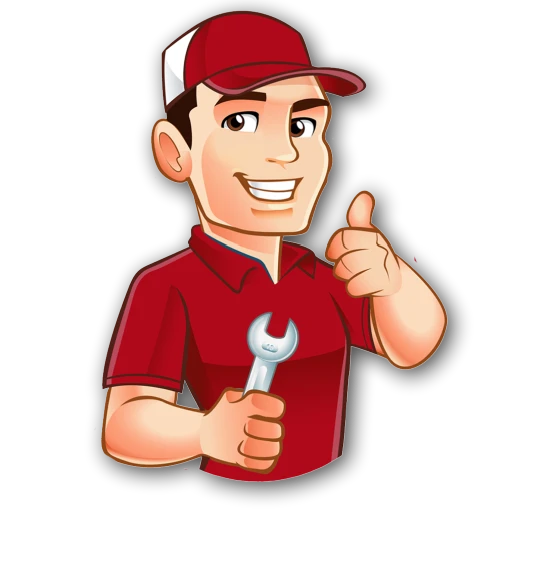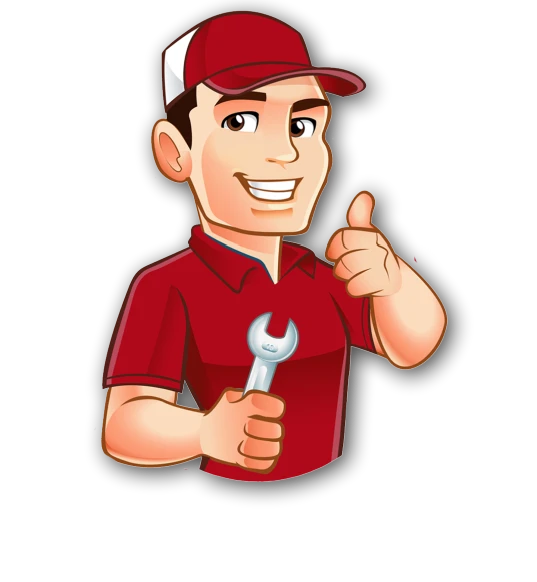 Call Advanced Drains and Underground Solutions or fill out the form today for an appointment. We look forward to serving our customers in Delaware and Chester counties; including these locations:
Do We Serve Your Neighborhood?