CIPP Blue Light Technology: A Top-Notch Service from Advanced Drains and Underground Solutions
Residential sewer laterals provide essential wastewater handling services. These pipes have a lifespan of about 50 years, but environmental conditions, misuse, and nearby trees may lead to unexpected malfunctions or failures before that expected lifespan elapses. At Advanced Drains and Underground Solutions, we offer CIPP blue light sewer lateral rehabilitation. This cost-effective and long-lasting restoration provides decades of problem-free wastewater service.
About the CIPP Blue Light Process
CIPP blue light sewer line rehabilitation starts with preparing a liner in a wet-out facility. The thoroughly tested liner is folded and shipped to the worksite. We attach the prepared liner to a pulling head, which travels through the host pipe and aligns the liner. Once the liner is ready, we insert a blue UV light to cure the resin within the liner. The UV energy works quickly, and the liner completely cures within 10 minutes. Other methods of resin curing require hours or even days of curing time.
Main Issues We Address With CIPP Blue Light Technology
We use CIPP blue light to address leaky pipes and sewer laterals. This process works on leaks caused by groundwater infiltration, fractures, corrosion, rusted joints, and offsets in small-diameter pipes. We also use this method to address problems caused by tree roots intruding through sewer laterals.
CIPP blue light pipe rehabilitation does not require the excavation of a trench. This means no damage to landscaping, sidewalks, or driveways. Nearby trees, gardens, and flower beds remain intact. You won't have to hire a crew of landscapers to restore your property after the pipe repair. The rapid curing time allows us to restore service to the pipe within minutes, so you can get back to the everyday household activities you need to do.
Advantages of CIPP Blue Light Technology
CIPP blue light technology works without mixing chemicals. It's safe for the environment, animals and people. The prepared liners only cure when exposed to the blue UV light, which gives our professional trenchless contractor enough time to perfectly align the liner within the host pipe. Our automated equipment works in all types of pipes and in all weather and soil conditions. We also offer the following top-notch trenchless services:


Benefit from CIPP Blue Light Today
There's never a convenient time for a sewer line problem to disrupt your day. With CIPP blue light, we fix small-diameter sewer laterals in just one day. The quick restoration time means that you can get back to using your home as usual as quickly as possible. For more details or to get a no-obligation estimate for CIPP blue light services, reach out to us at Advanced Drains and Underground Solutions today.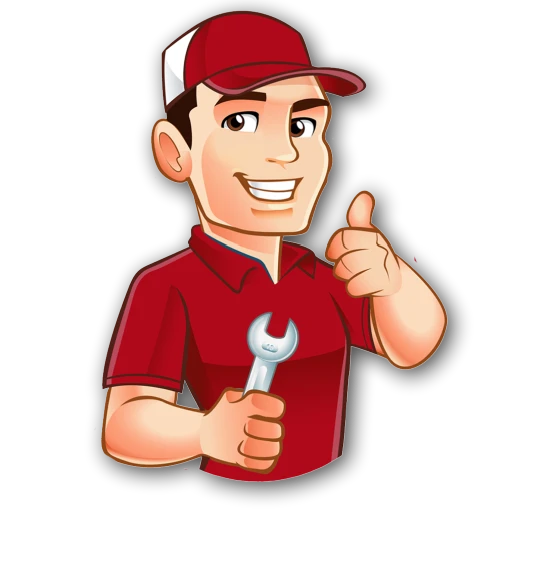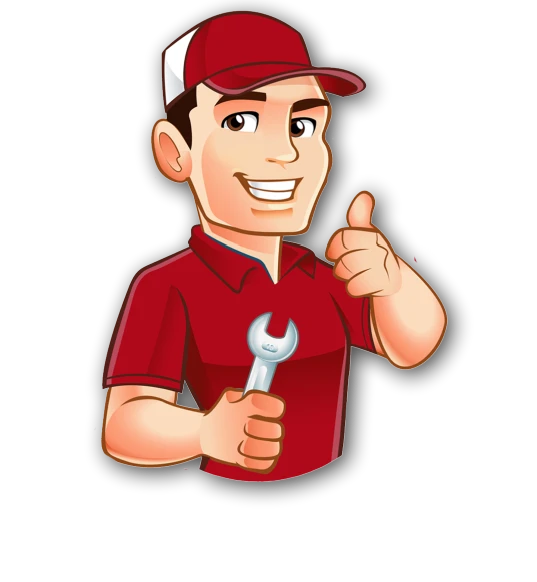 Do We Serve Your Neighborhood?