Advanced Drains and Underground Solutions Blog
Key Things to Do When Your Water Line Breaks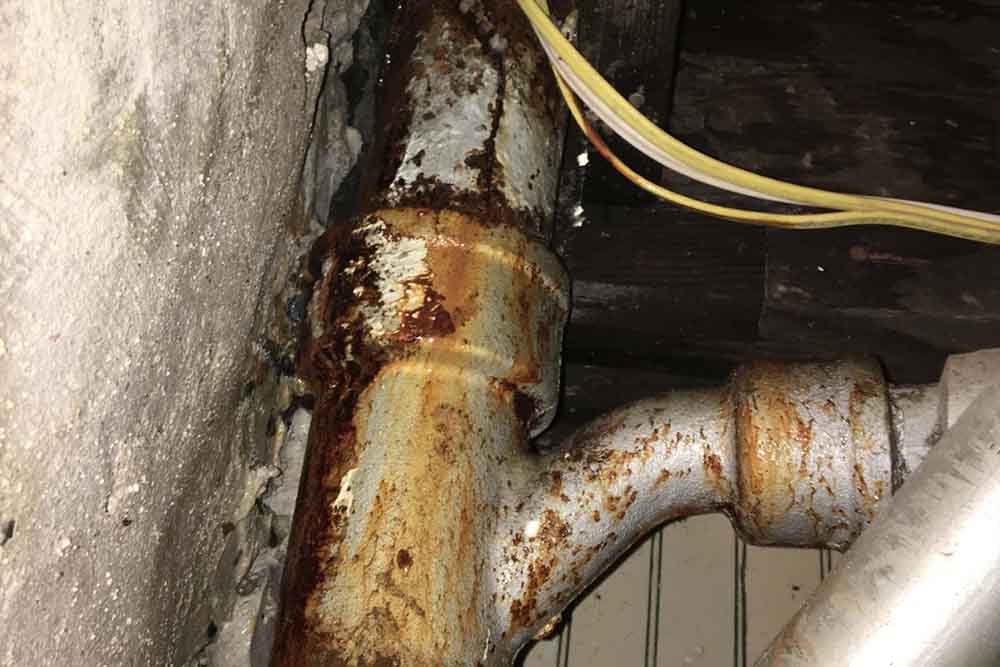 When a water line breaks in your home, it can be a stressful and overwhelming experience. Luckily, you can take some key steps to mitigate the damage and get your water line back in working order as quickly as possible to minimize the disruption to your home and get back to normalcy. Given the season, water lines are now more susceptible to issues, particularly involving frozen or broken lines.
Advanced Drains and Underground Solutions is the go-to name for quality water line repair in Springfield, PA. Below are the things you need to do whenever your water line breaks.
Shut Off The Water Supply
The first thing you should do when you notice a water line break is shut off the main water supply. This will prevent further damage from occurring while you assess the problem and contact a specialist for help. If you don't know where the main water shut-off valve is located, it's a good idea to find out from a professional ahead of time so you can quickly turn it off.
Contact a Reputable Expert
Once you've determined the extent of the damage, it's time to contact a licensed technician for water line services to come out and repair the problem. Be sure to explain the situation fully so they have a good idea of the nature of the job that lies ahead.
Assess Damage
After the immediate area has been cleaned up, you can have the damaged water line assessed to get the extent of the damage. Take note of any visible cracks or leaks in the plumbing and take pictures if possible. This will help determine the best action for repairing the broken water line.
Determine the Next Course of Action
To repair or to replace? That is the question you must answer. Depending on the severity of the issue, the crew may be able to repair your broken water line or they may advise for a water line replacement and replace it entirely. In either case, they can provide you with a detailed explanation of the work that needs to be done and the estimated cost.
Since water line freeze-ups and breakages are common this time of year, it's crucial to know what to do should they occur. Remember the key things we discussed above and you should be fine. Advanced Drains and Underground Solutions is the name to turn to for quality water line installation, maintenance, and repair services. Reach out to us today to minimize water line disruptions and get your water line back in tip-top shape!